CLEANING TIMBER BEAMS
Are you looking for timber beam cleaning in the UK? Our specialist blasting services use non-destructive blasting for timber. We can provide paint removal and timber beam restoration.
RM Specialist Blast Cleaning offers many services, including the restoration and cleaning of timber beams. There are many reasons why timber beams need restoring to their natural state; these include:
Paint Removal
We use up to date equipment and products to remove paint and varnish from timber beams, restoring them to their original state.
Removing paint from timber beams has been a significant problem for many years; because it is not easy to remove. Many period homeowners want to experience the timber's real beauty in their home and would like to find a way to bring the beams back to their original state.
Paint removal can be a time-consuming and challenging process, especially if there are years and years of paint layers to remove. Our specialist equipment and products will return your beams to the natural state, looking like new oak.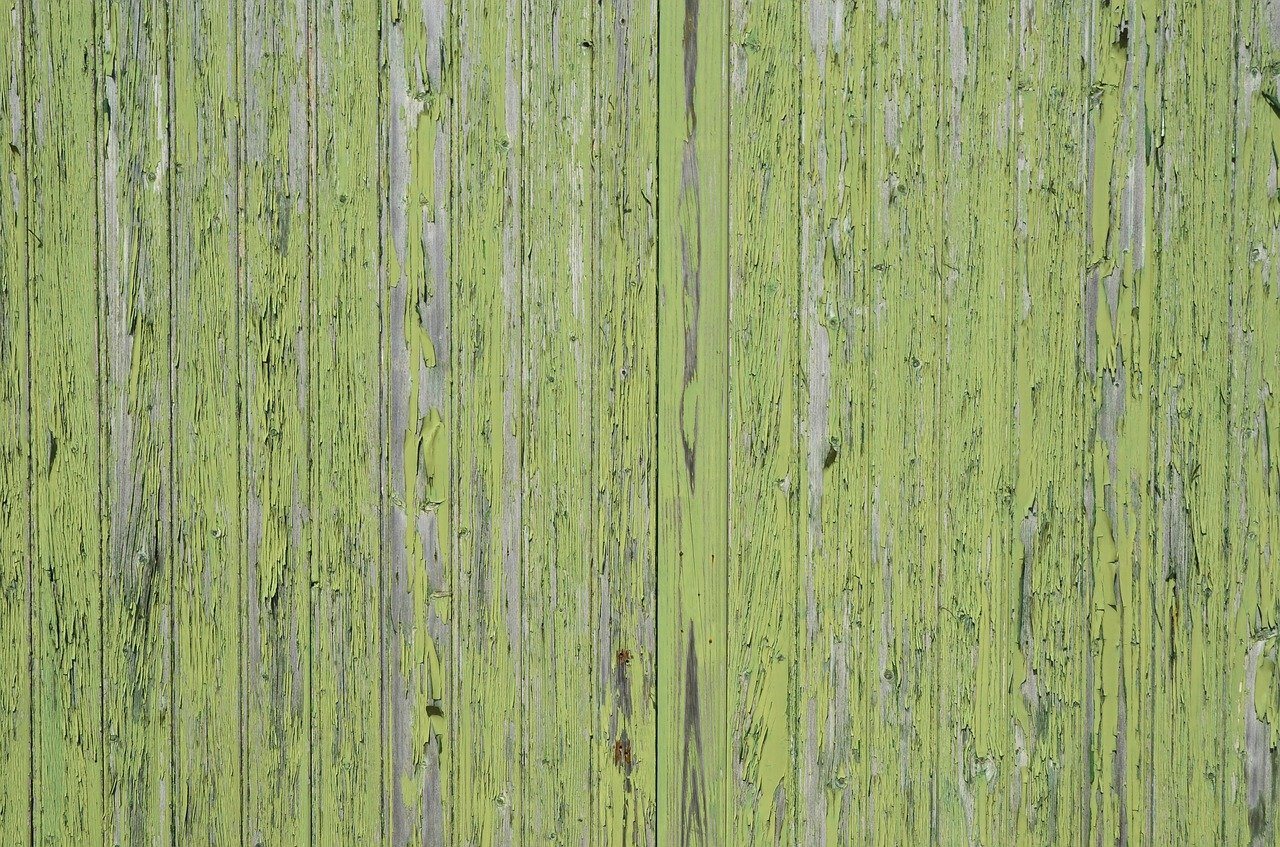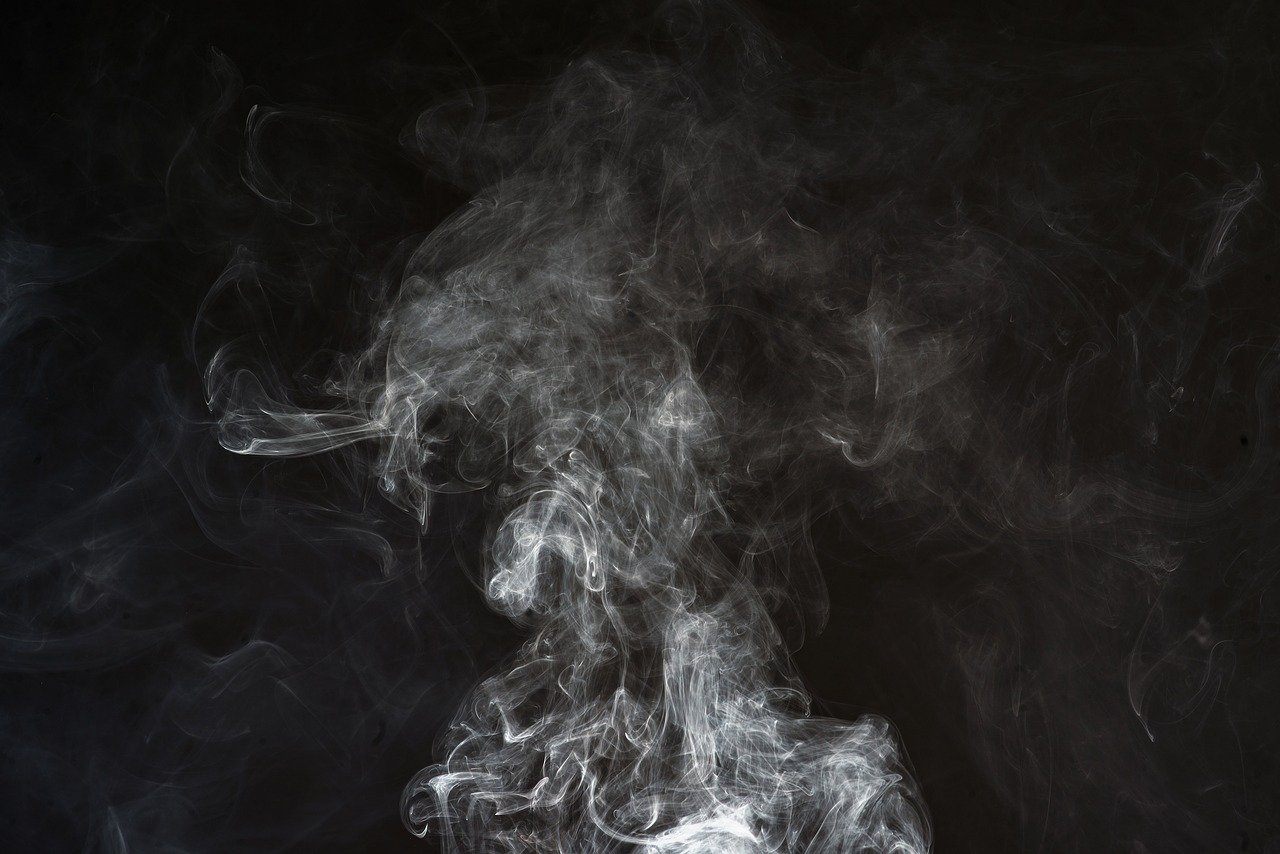 Smoke Damage Restoration
This form of restoration will remove all traces of smoke damage from timber oak beams.
This damage can be because the beams are situated in a building where smoking was permitted for many years, including venues like old fashioned public houses.
Wooden beams might also require restoration if the property has got smoke damage due to a fire.
Historical Building Timber Restoration
Many historical buildings have a vast amount of timber beams throughout the property. Over many years of dust and dirt in the atmosphere, the timber becomes full of grime.
The timber might have had copious layers of paint that are flaking and cracking.
With our specialist equipment and professionalism, RM Specialist Blast Cleaning will restore your timber oak beams to their former beauty.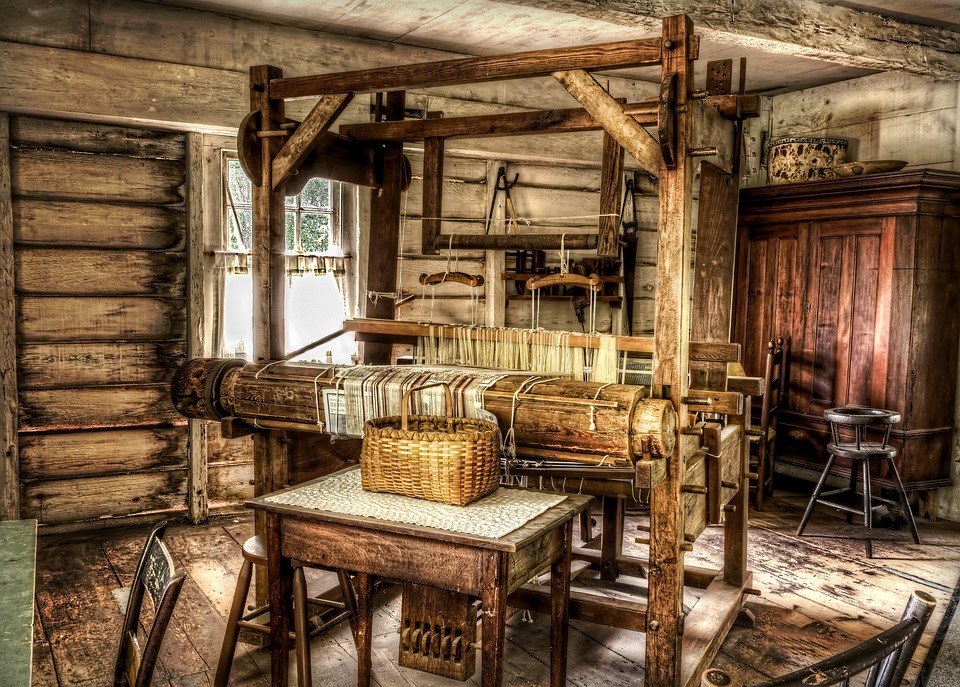 How we remove paint from timber oak beams
Our team of highly skilled professionals will always thoroughly inspect the project before starting any restoration services; this is to assess the type of equipment and products we will use.
Not all surfaces require the same kind of equipment or products, especially if the building or its surfaces are historical.
As with all properties, older buildings need to be treated with the utmost care, especially in a delicate repair state.
Our RM Specialist Blast Cleaning team has many years of expertise within the industry and know the correct processes and procedures for all types of buildings and surfaces.

Depending on the type of cleaning required and the surface that is being restored, we might use one of the following services:
Dust-free blasting vacuum blasting
High-Temperature Steam Cleaning
Are you looking for Timber Beam Cleaning?
If you are looking for timber beam cleaning, contact our experts today. Call 0800 0386 557 to discuss your requirements. We work throughout the London area within the M25 including the following London boroughs:
City of London
City of Westminster
Kensington and Chelsea
Hammersmith and Fulham
Wandsworth
Lewisham
Greenwich
Harrow
Lambeth
Southwark
Tower Hamlets
Hackney
Islington
Bexley
Havering
Barnet
Camden
Brent
Ealing
Hounslow
Richmond
Barking and Dagenham
Redbridge
Enfield
Kingston
Merton
Sutton
Croydon
Bromley
Newham
Waltham Forest
Haringey
Hillingdon
Contact Us
For your free, no-obligation quote
Beech House
Usher Lane
Haxby, York
YO32 2LH