Removing Masonry paint
Are you looking for masonry paint removal? We offer blasting techniques to remove paint from a range of surfaces including graffiti removal. Removing paint and paint stripping from exterior brickwork is one of the specialist exterior cleaning and restoration services our team at RM Specialist Blast Cleaning offers. We cover the London area and a 25-mile radius.
We cover all residential and commercial buildings and have various state of the art equipment and products. With over twenty-five years of experience as paint removal experts, we will thoroughly assess your structure and use the machinery and products that best suit your property and remove the paint without damaging the surface.
RM Specialist Blast Cleaning use products that are safe for the environment and the people exposed to them. We regularly update our equipment and products to provide a secure, safe and environmentally friendly service, making us the number one company to use for removing the paint from your building.
Sandblasting
Many people ask if we provide a Sandblasting service; this is not something we provide. The reason why is: Silica sand was used as a mineral abrasive; however, it tends to break up quickly, which in turn creates large amounts of dust. The dust exposes the operator and the general public to a potential risk of developing Silicosis, a debilitating lung disease. The use of Silica is not permitted in the United Kingdom, Germany, Sweden or Belgium for this reason.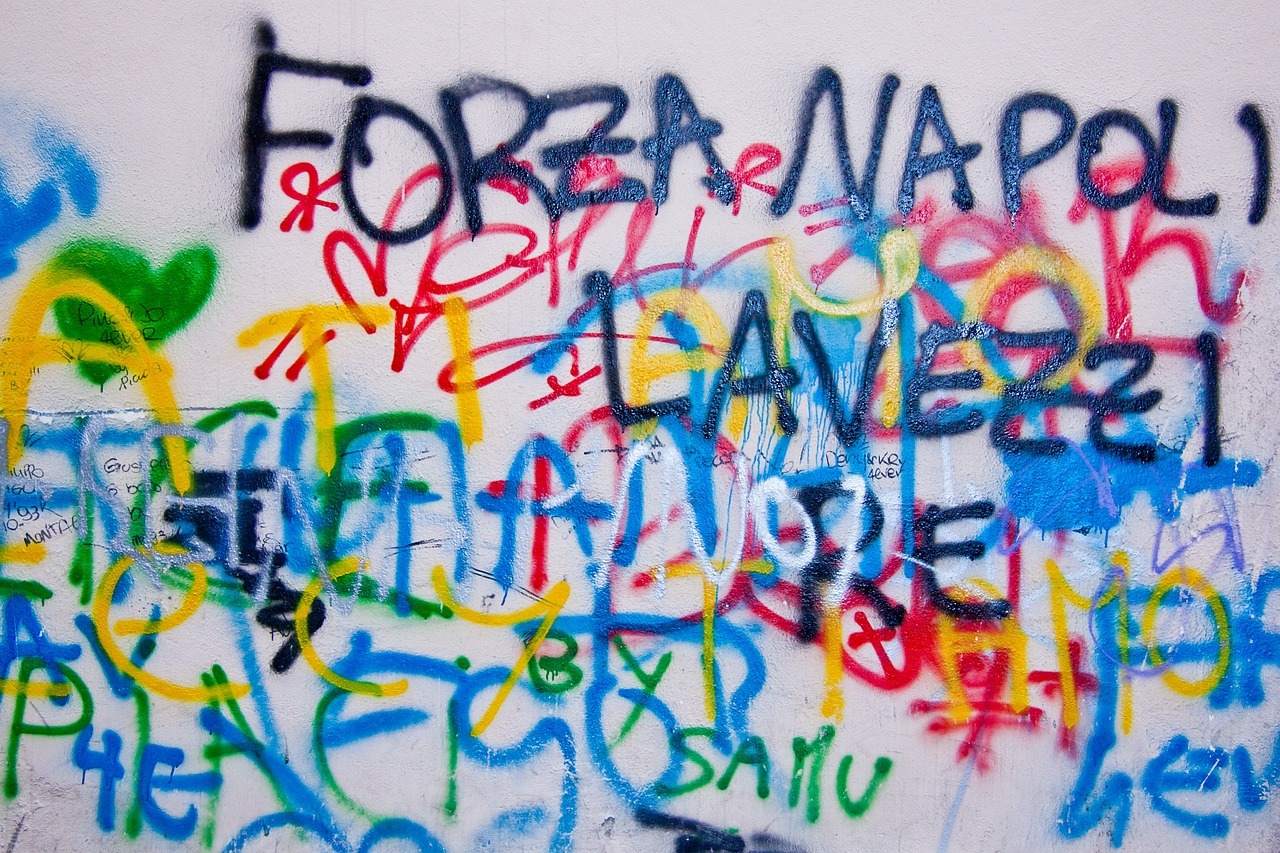 Period Building Restoration
Many period buildings have years of old paint layers that, overtime, flake, crack and become full of grime and dirt. These buildings are quite often in a delicate state due to age. We use equipment and products that won't damage the structure yet effective enough to remove paint.
Brick Work Paint Removal
Brick cleaning removes layers of paint applied to brickwork over the years to freshen up the façade will, in time, crack and flake. Our brick paint removal process will bring your brickwork back to its original state.
Graffiti Blasting
Graffiti is a significant problem on the exterior of buildings. It can look unsightly, ruin the look of a building and be extremely difficult to remove. Our specialist equipment will remove all traces of graffiti and not cause damage to your commercial or residential property
Stonework Paint Removal
We have removed paint from different types of stonework from Sandstone, limestone, york stone, portland stone, to name a few. We use specialist blasting services that will not damage the original stonework.
Other Services
Abrasive Paint Removal Services
High-Temperature Steam Cleaning
Are you looking for MASONRY PAINT REMOVAL?
If you are looking for masonry paint removal, contact our experts today. Call 0800 0386 557 to discuss your requirements. We work throughout the London area within the M25 including the following London boroughs:
City of London
City of Westminster
Kensington and Chelsea
Hammersmith and Fulham
Wandsworth
Lewisham
Greenwich
Harrow
Lambeth
Southwark
Tower Hamlets
Hackney
Islington
Bexley
Havering
Barnet
Camden
Brent
Ealing
Hounslow
Richmond
Barking and Dagenham
Redbridge
Enfield
Kingston
Merton
Sutton
Croydon
Bromley
Newham
Waltham Forest
Haringey
Hillingdon
Contact Us
For your free, no-obligation quote
Beech House
Usher Lane
Haxby, York
YO32 2LH