removing lead paint
Do you require lead paint removal in the UK?
We use soda blasting and vacuum (dust-free) blasting to safely remove lead paint from any surface. We use the latest equipment and techniques and will carry out work in all aspects of Lead paint removal. We use a variety of processes, including Soda blasting and vacuum (dust-free) blasting.
We have the knowledge and expertise to use the correct equipment for the job. We always upgrade our machinery to ensure we have the best equipment for the task at hand, especially when removing dangerous materials like lead-based paint.
Dust-free Blasting
Otherwise known as Vacuum Blasting, this type of blasting is ideal when removing Lead-based paints. It is a dust-free process; the abrasive dust and waste are stored inside the machine.
This process allows us to complete dustless blasting without disturbing other processes or people in areas where open blasting would not be suitable. Vacuum blasting will remove the need for encapsulation or sheeting up the specific areas to be blasted and no waste to clean up.
It is advantageous where waste abrasive could cause concerns for the environment. The machines are fully mobile and can easily be moved to indoor or outdoor buildings or confined spaces because of the long hose lengths.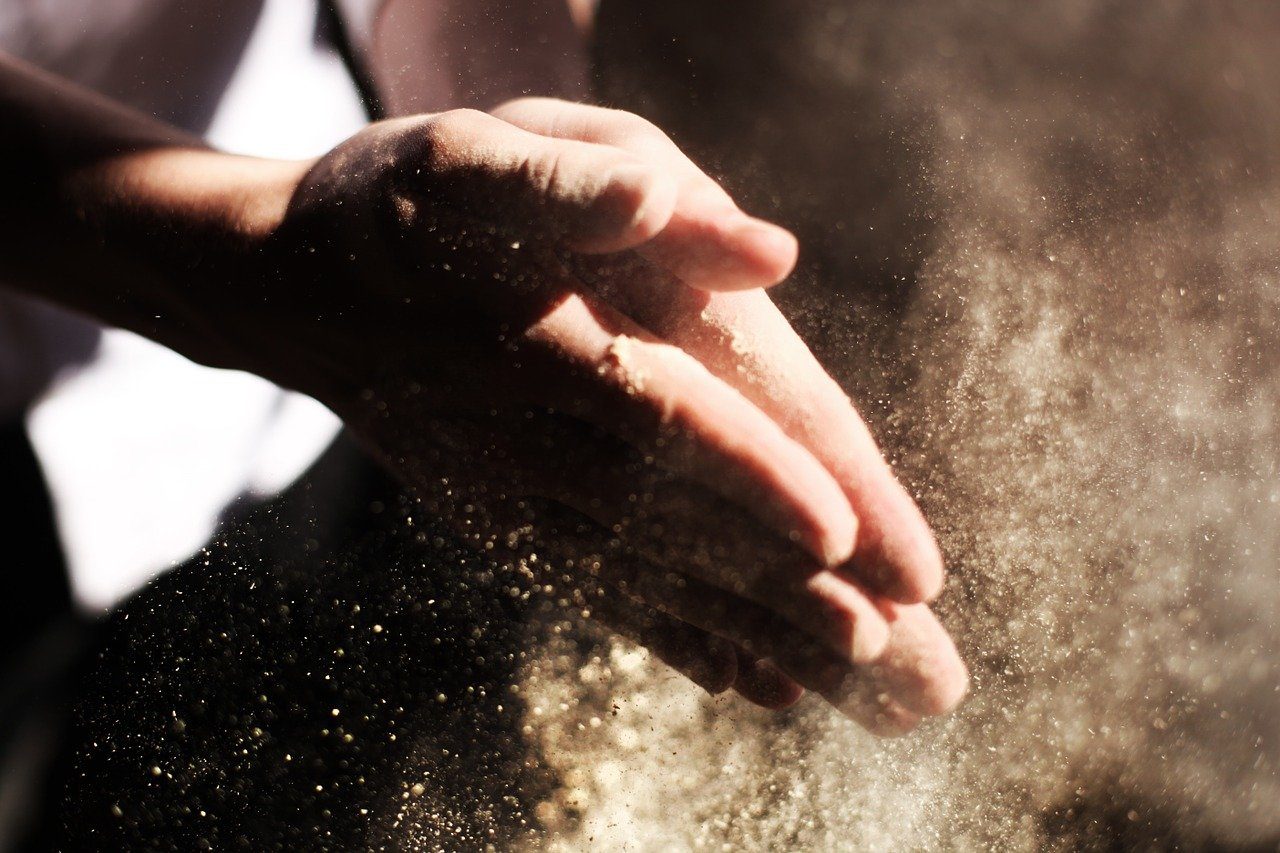 Soda Blasting
This is a non-destructive method for many applications in cleaning, paint and varnish stripping, automotive restoration, industrial equipment maintenance, rust removal and graffiti removal, lead paint removal and much more.
Are you looking for Lead Paint Removal?
If you are looking for lead paint removal, contact our experts today. Call 0800 0386 557 to discuss your requirements. We work throughout the London area within the M25, including the following London boroughs:
City of London
City of Westminster
Kensington and Chelsea
Hammersmith and Fulham
Wandsworth
Lewisham
Greenwich
Harrow
Lambeth
Southwark
Tower Hamlets
Hackney
Islington
Bexley
Havering
Barnet
Camden
Brent
Ealing
Hounslow
Richmond
Barking and Dagenham
Redbridge
Enfield
Kingston
Merton
Sutton
Croydon
Bromley
Newham
Waltham Forest
Haringey
Hillingdon
Lead-based paint is most dangerous when it is deteriorating, chipping, peeling and cracking. If you plan a repair or renovation or add a new coat of paint, you must take extreme care and caution. These types of activities can create toxic lead dust.
The removal of lead paint can be hazardous and cause potential health issues. You must never attempt to remove lead-based paint if you are pregnant or have young children at the property.
Exposure over time to even low lead levels is known to cause damage, especially in children. The most significant risk is brain development, where irreversible damage can occur. Higher levels of lead can damage the nervous system and kidneys in both children and adults.
If you're unsure of anything, always consult professional lead paint removal experts, like RM Specialist Blast Cleaning.
Companies banned sales of lead in paint in 1978. If you live in an older property with many layers of paint, some of those layers could contain lead. There are testing kits available to test if the paint is lead-based. You can also ask a professional company like RM Specialist Blast Cleaning.
Removing lead paint by sanding requires that you take certain precautions to protect the health and safety of your children and your health. Always seek the advice of professionals before attempting this process for lead paint surveys.
Contact Us
For your free, no-obligation quote
Beech House
Usher Lane
Haxby, York
YO32 2LH