INDUSTRIAL STEEL CLEANING
Do you need industrial steel shot blasting? We use blasting techniques for machinery cleaning, industrial steel blasting and steel ship blasting.

Wherever you are in the London area, please contact us for a free survey and quotation whatever your blast cleaning requirements. RM Specialist Blast Cleaning has over 25-years of expertise and experience within the industry. All our equipment and products are environmentally friendly. We are constantly updating our machinery and the products we use to give our customers the best service possible. We are London's number one Blast Cleaning Specialists.
Industrial equipment regularly falls victim to build-ups of paint, corrosion or general rusting. With our industrial blast cleaning service, we can get rid of these issues and ensure that your industrial items stay in the best possible condition for as long as possible.
As a result, your industrial steel equipment will be free of paint build-ups, dirt grime and rust. We can use a varied number of processes, including vacuum (dust-free) blasting and Soda blasting, to bring your industrial steel back to a pristine condition. Our team will survey your equipment and give you a quote for the works required. We will discuss the type of machinery and products we will use to clean your industrial steel with you.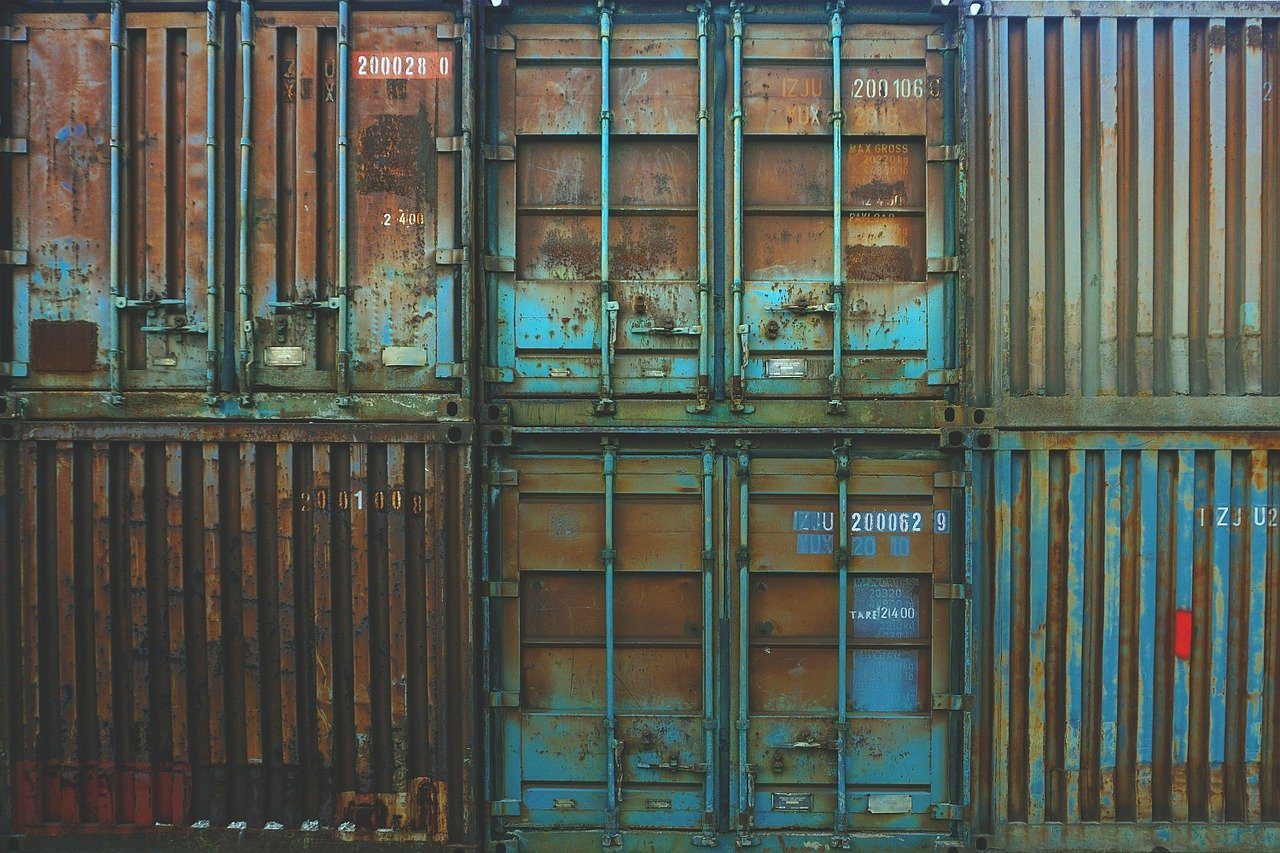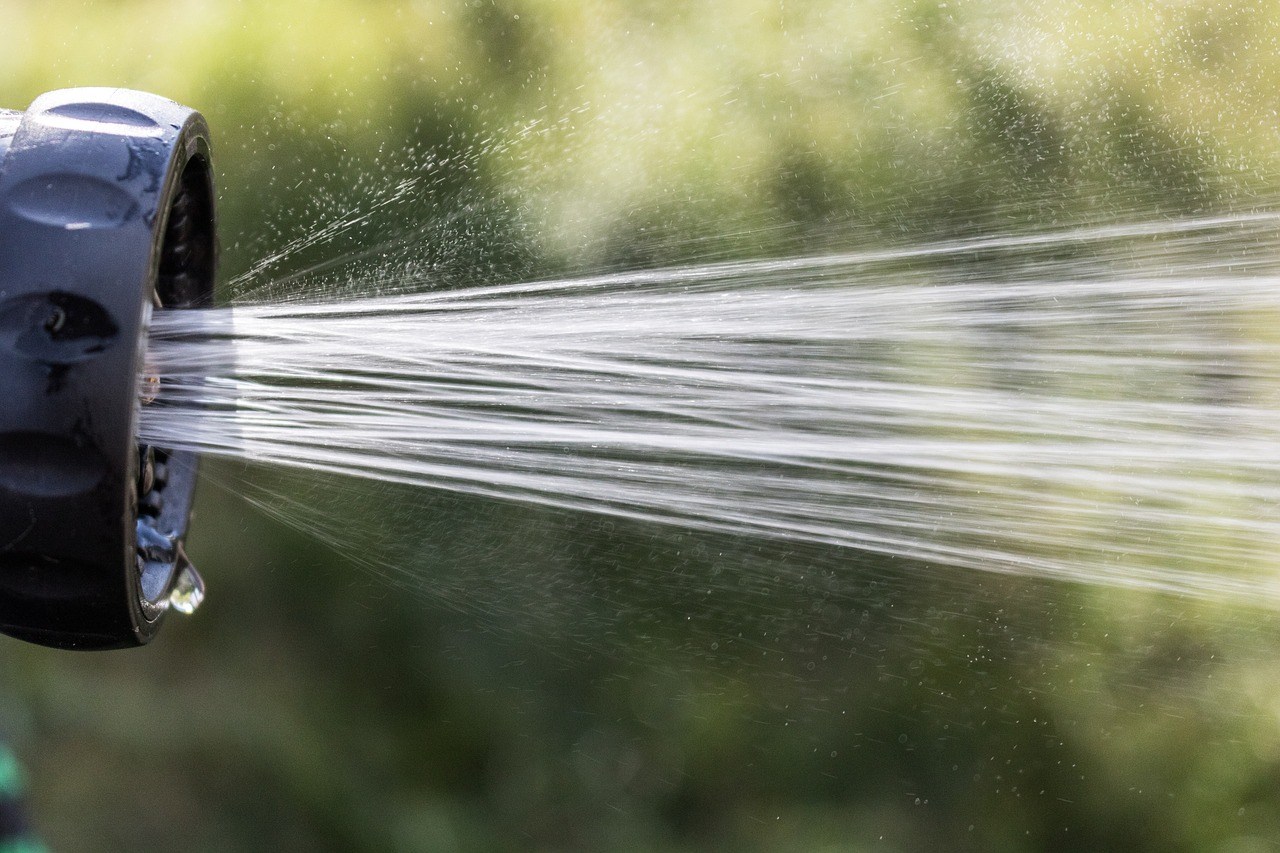 Shot blasting services
Our Shot blasting services are often used to prime and clean surfaces, scale or old coatings, removing rust, to expose pure bare metal ready for any subsequent treatments.
Shot blasting also provides an effective method of preparing a surface with a roughened profile. We offer a high-quality shot blast cleaning service that we can design and tailor to suit a wide range of blasting applications, whether for commercial, construction or industrial projects.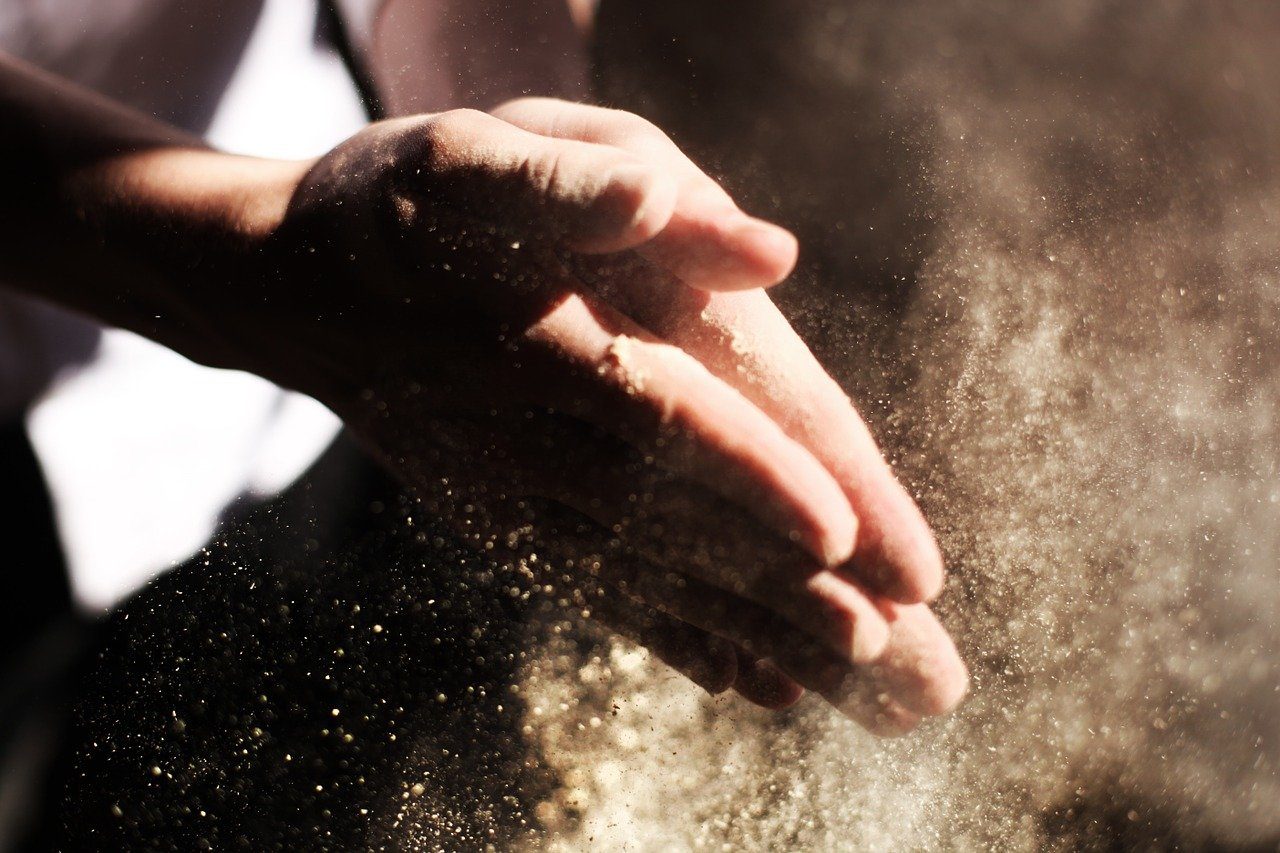 Machinery Shot Blast Cleaning
We use various processes, including vacuum (dust-free) blasting and Soda blasting. We regularly clean industrial machinery using our industry knowledge to choose the right equipment and skills to use.
Over time, machinery can get a build-up of dirt and grime, which can make your machinery un-hygienic and, in time, stop working due to all the dirt clogging vital parts and components.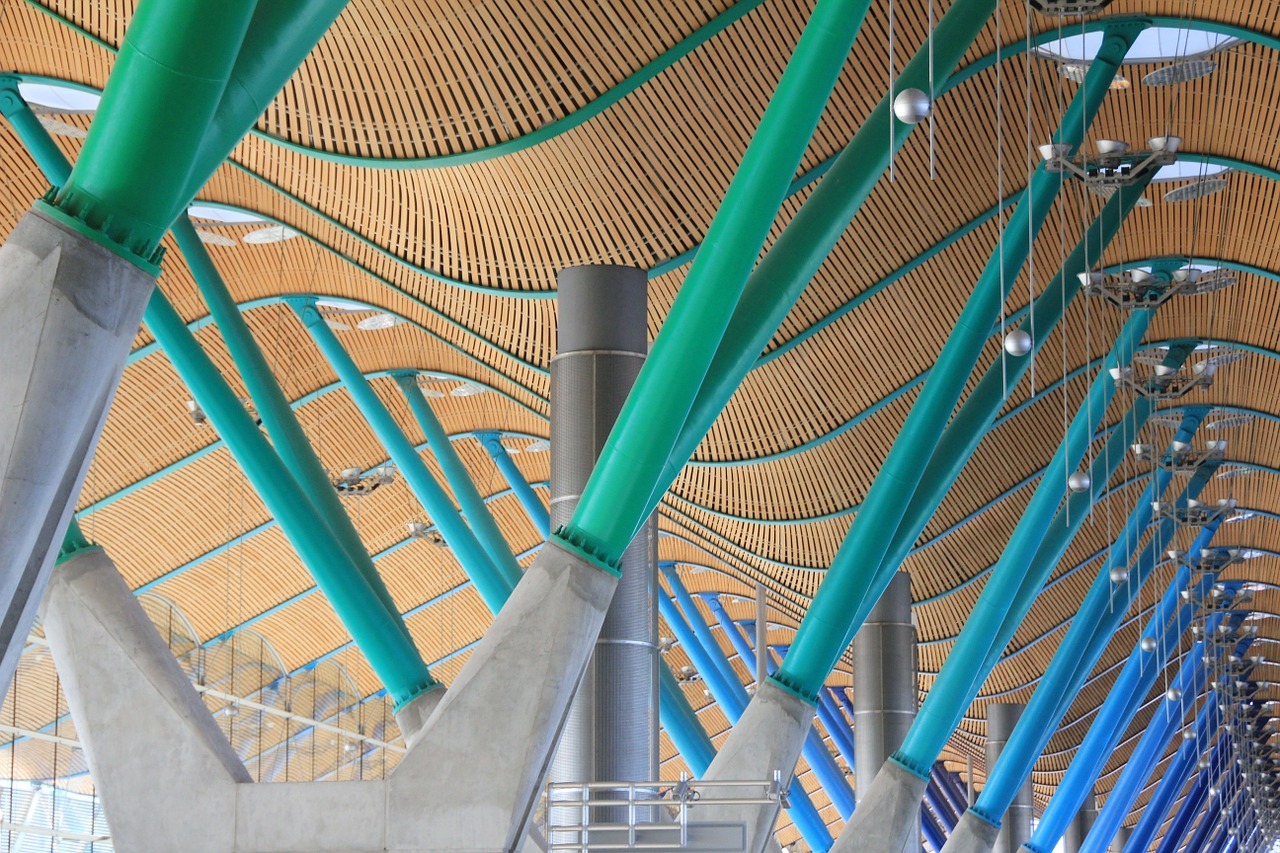 Steel Beams Blast Cleaning
We can use our high-velocity blast cleaning services to remove paint or corrosion from various steel surfaces. We can clean steel beams to ornate metal railings that restore them, ready for re-painting.
Blast cleaning is commonly used to clean steel beams and interior columns, which require preparation before fireproofing. The surfaces are left prepared for the specialist coating to be applied by the next stage.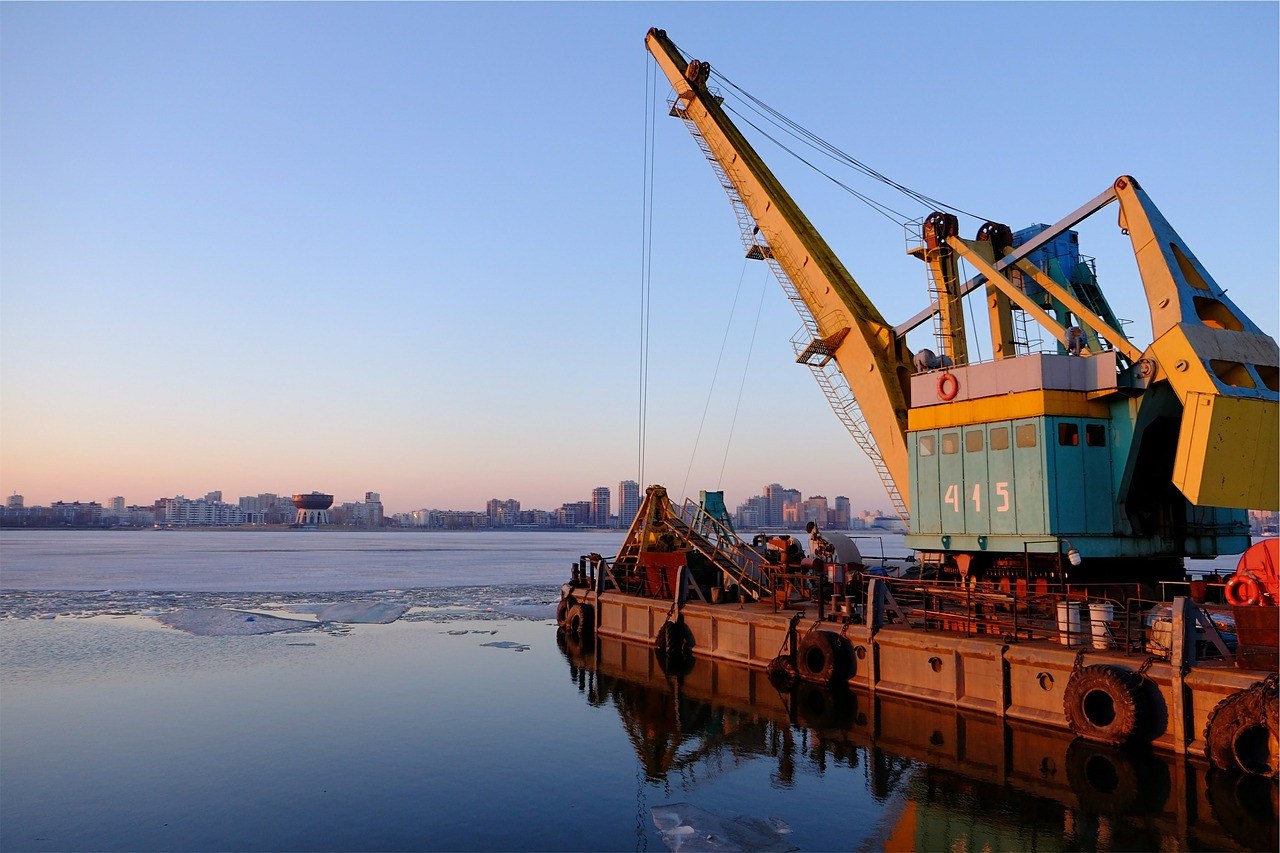 Steel Shipping and Marine Blasting
We have extensive knowledge of blast cleaning withing the steel shipping and marine industry. Keeping shipping steel and marine equipment in good condition is essential for the equipment to run correctly.
We cover anti-foul and tar removal, copper coat removal, rust removal & control, epoxy removal & paint stripping.
What we can clean for you
We take pride in providing a tailored and complete solution for all of our clients, regardless of their requirements. Our highly knowledgeable team are experienced with a comprehensive range of materials, including steel and aluminium. We cover all the usual industrial steel items you would expect; however, please contact our team if you would like more information.
Our blast cleaning services are applicable for the following:
Barge/boat hull and exterior cleaning
Fibreglass panel paint removal
Adhesives & bonding agent
Are you looking for INDUSTRIAL STEEL SHOT BLASTING?
If you are looking for industrial steel shot blasting, contact our experts today. Call 0800 0386 557 to discuss your requirements. We work throughout the London area within the M25 including the following London boroughs:
City of London
City of Westminster
Kensington and Chelsea
Hammersmith and Fulham
Wandsworth
Lewisham
Greenwich
Harrow
Lambeth
Southwark
Tower Hamlets
Hackney
Islington
Bexley
Havering
Barnet
Camden
Brent
Ealing
Hounslow
Richmond
Barking and Dagenham
Redbridge
Enfield
Kingston
Merton
Sutton
Croydon
Bromley
Newham
Waltham Forest
Haringey
Hillingdon
Contact Us
For your free, no-obligation quote
Beech House
Usher Lane
Haxby, York
YO32 2LH